Hon.
Janice
Morley-Lecomte
MLA for Seine River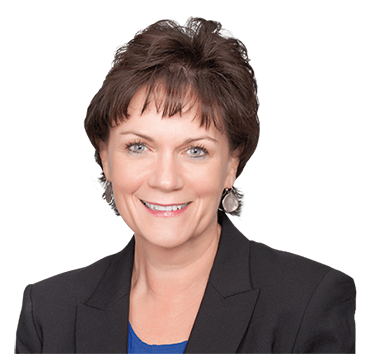 About
Janice Morley-Lecomte was elected to her first term as MLA for Seine River on April 19, 2016. In addition to her duties as MLA, she serves as the Legislative Assistant to the Minister of Families.
Janice began her advocacy career as a volunteer supporting the Manitoba Child and Family Services with outreach, support and providing a voice for families within the community. Janice furthered her advocacy by becoming a counsellor at a domestic violence shelter for women and children leaving abusive homes. She assisted and provided comfort to victims of diverse backgrounds including Indigenous women and recent immigrants.
As a small business owner, Janice also understands the value of fiscal responsibility and growth and recognizes that small businesses are the foundation of a strong economy and critical to keeping young families in Manitoba.
Janice has been an active member of the community volunteering with various parent and family organizations over the past 25 years. She has served on the St. Emile Parent Association for over 10 years. Janice was also a longtime Winnipeg Child and Family Services volunteer and a past Area Councilwoman with the organization.
Janice and her husband Henry have lived and raised their family in Seine River for the past 30 years. Janice is eager to serve her constituents in the Legislature as an advocate for improved education outcomes for students and better healthcare for Manitobans. She is proud to be part of a team with a better plan to support families in need and strengthen our communities.