Hon.
Jon
Reyes
MLA for Waverley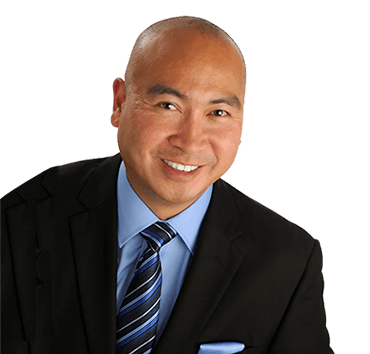 About
Jon Reyes was elected to his first term as MLA for St. Norbert on April 19, 2016 and was subsequently appointed as Manitoba's Special Envoy for Military Affairs.
An entrepreneur, community leader and a Canadian Forces Veteran. Jon enjoys serving the community as the MLA for St. Norbert. He served 10 years in the Canadian Forces including 5 years stationed on the HMCS Winnipeg as a member of the Royal Canadian Navy. Jon was awarded the Special Service Medal (NATO) by the Canadian Forces as part of his military service. Jon and his wife Cynthia have owned and operated a successful small business in South Winnipeg for the past 13 years.
Jon is actively involved in the community where he has served as the founder and past President of the Manitoba Filipino Business Council. Jon received a Certificate of Appreciation from the City of Winnipeg for bringing together the Filipino business community across the province and developing stronger trade ties between Canada and the Philippines. He has served as a director with the Kidney Foundation-Manitoba Branch and was recently appointed to the RCMP's Commanding Officer's Advisory Committee on Diversity. Jon was also awarded the Premier's Volunteer Service Award for his 12 years of community service with not-for-profit organizations in Winnipeg. In his spare time Jon is an on-field official and support staff member for the U of M Bisons football and CFL games.
Jon was born and raised in Winnipeg and is happily married to his wife Cynthia. They have two children, Reyna and Miguel. Jon is dedicated to his community and has a passion for public service. Jon is excited to be part of the PC team and to deliver on our plan that will improve our infrastructure and provide real tax relief to Manitobans.