Hon.
Sarah
Guillemard
MLA for Fort Richmond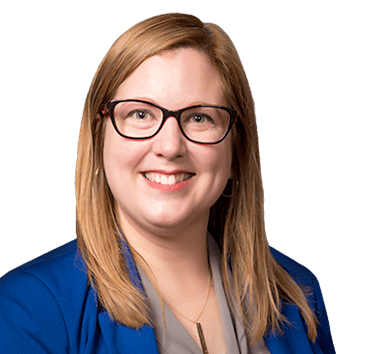 By signing up you consent to recieve electronic messages from Manitoba PC Caucus
News
Sarah Guillemard was elected to her first term as MLA for Fort Richmond on April 19, 2016. In addition to her duties as MLA, she serves as the Legislative Assistant to the Minister of Sport, Culture and Heritage. She is a community activist and long-time resident who is ready to make a difference for the people of Fort Richmond as their new MLA.

A graduate of Fort Richmond Collegiate, Sarah has lived in Fort Richmond for 31 years and is proud to be raising her family in the same vibrant, caring neighbourhood that she grew up in. Sarah has been a tireless community advocate whose efforts have benefitted families in the community and throughout Winnipeg.