Hon.
Steven
Fletcher
MLA for Assiniboia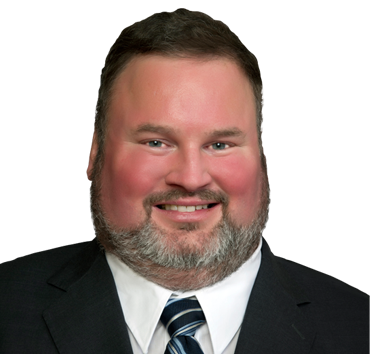 By signing up you consent to receive electronic messages from Manitoba PC Caucus
About
The Honourable Steven Fletcher was elected as the new MLA for Assiniboia on April 19, 2016.
Steven graduated from the University of Manitoba with a degree in Engineering and later returned to the U of M to earn a Master of Business Administration degree. While completing his MBA, Steven also served two terms as President of the University of Manitoba Students' Union.
In January of 1996, Steven became a quadriplegic after hitting a moose with his car. Steven persevered through his traumatic injury and decided that public service would be the best way to give back to the community that helped him live and heal.
First elected to the House of Commons in 2004, Steven served 11 years as the MP for Charleswood-St. James-Assiniboia-Headingley. He was the first quadriplegic ever elected to Parliament. He also made history as the first person with a permanent disability to be named to the Federal Cabinet, where he served as Minister of State for Democratic Reform and Minister of State for Transport. As an MP, Steven worked hard to bring people together to identify priorities and delivering positive results for his constituents.
Steven is committed to replacing 17 years of NDP mismanagement with a better plan for Manitoba's future. He is excited to be part of a team that will improve hospital wait times, deliver better outcomes in our education system, and put an end to irresponsible fiscal management.