Hon.
Derek
Johnson
MLA for Interlake-Gimli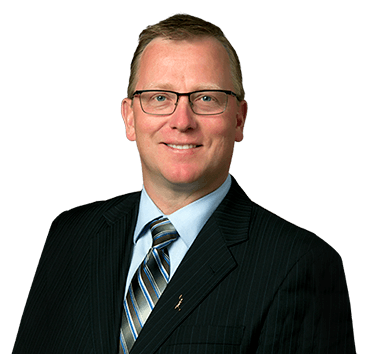 By signing up you consent to receive electronic messages from Manitoba PC Caucus
About
Derek Johnson was elected to his first term as the MLA for Interlake on April 19, 2016. In addition to his duties as MLA, he serves as the Legislative Assistant to the Minister of Infrastructure. A proud resident of the Interlake with deep local roots, Derek is eager to put his experience in business and municipal government to work for the people of Interlake as their MLA.
Derek served as a councillor for the R.M. of St. Laurent from 2010 to 2014. During his term on council, his responsibilities included Finance, Drainage, and Emergency Services. He also served on the board for the West Interlake Planning District. Derek earned a reputation as a positive, results-driven leader through his dedication to the R.M. during the unprecedented flood of 2011. In the aftermath of the flood, Derek lobbied for flood prevention infrastructure from the provincial government and worked hard to secure funds from the Manitoba Emergency Measures Organization.
For the past 8 years, Derek has worked as a Financial Advisor serving area residents. He is currently the Assistant Branch Manager for a local financial institution.
Derek was born and raised in Oak Point, where his family has resided for the past four generations. Derek now lives on the shores of Lake Manitoba with his wife Tara and their children, Skyler and Charmaine. Derek and his family love everything the Interlake has to offer from snowmobiling and curling in the winter to barbeques by the lake in the summer. As MLA, Derek will work hard for the priorities of the Interlake including enhanced flood protection infrastructure, a stronger healthcare system that meets the needs of rural communities, and tax relief to put more money back in the pockets of hard working Manitobans.