Hon.
Derek
Johnson
MLA for Interlake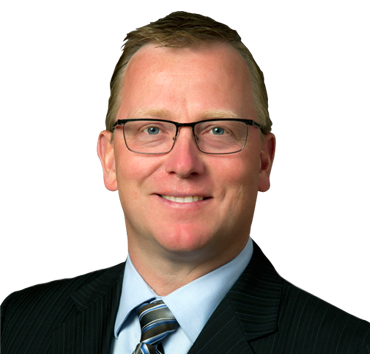 By signing up you consent to receive electronic messages from Manitoba PC Caucus

Passed on regrets for @Min_Eichler at the Arborg Fair &Rodeo, on a side bar, can you explain this Minister?


Helping our hard working @Min_Eichler with some paperwork. Thanks from the Fisher Branch Veterinary Board!