Hon.
Scott
Johnston
MLA for Assiniboia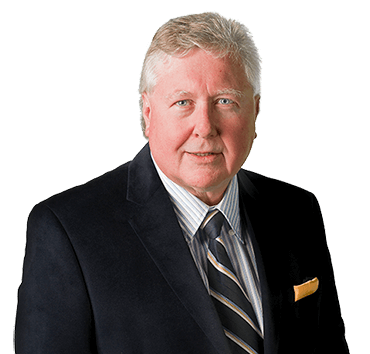 By signing up you consent to receive electronic messages from Manitoba PC Caucus
We hope everyone has a happy Rosh Hashanah! #RoshHashanah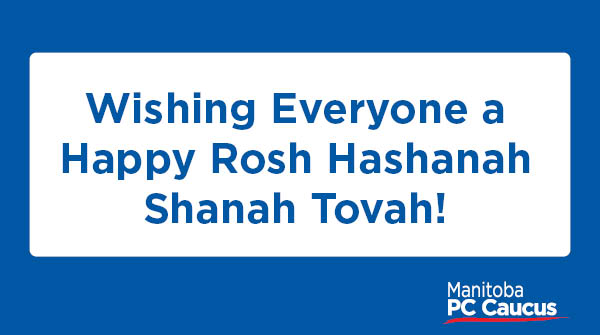 @IanWishart_PlaP announces the $3 million investment in a new EMS facility in Portage la Prairie. LCL Construction Ltd. will complete construction of the new 5,834 square-foot station that will include offices, crew quarters, and space for paramedic training.