$50 Million Towards HSC Foundation's Operation Excellence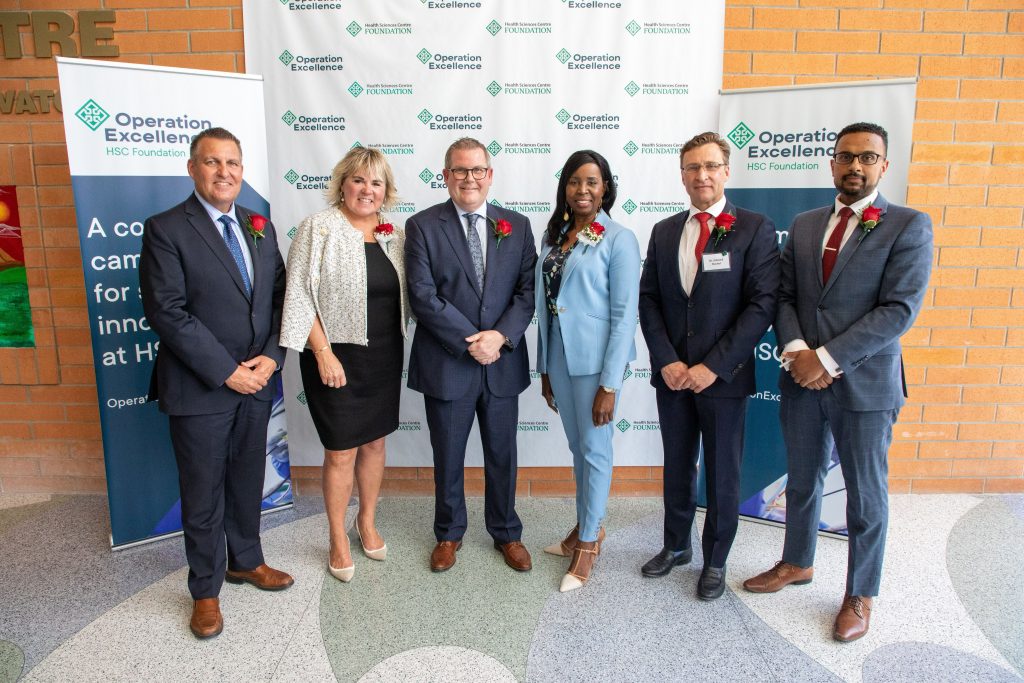 This past month our PC Government committed $50 million towards the Heath Science Centre (HSC) Foundation's Operation Excellence, the largest campaign in the foundation's 46-year history.
Our government is proud to support this campaign that will position HSC as one of the most advanced hospitals in Canada by adding enhancements to physical spaces, equipment and infrastructure capacity.
What does this mean for Manitobans?
This means minimally invasive surgeries, which means smaller incisions, shorter wait times and more capacity in our hospitals.
Our PC Government is committed to addressing the diagnostic and surgical backlogs, and our commitment to this project is just one of our many steps towards that goal.
Not only will this project see the introduction of new equipment and other various enhancements around the hospital, it will also be an important step in attracting and retaining talent and front-line workers.
Our government remains committed to addressing the diagnostic and surgical backlogs and nursing shortages and we look forward to HSC Foundation's Operation Excellence helping address these issues as the project grows to fruition.
$2.5 Million to Fund Searches for Indigenous Children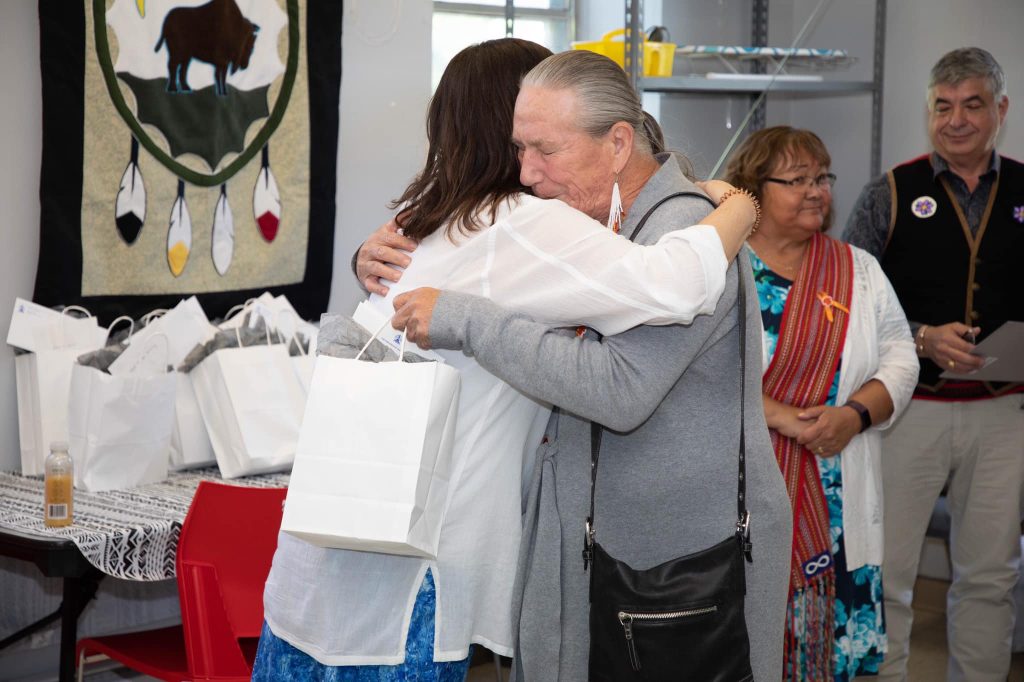 Earlier this month our government followed through on our commitment to fund searches for unmarked graves at residential schools.
During a ceremony held on former residential school grounds in Long Plain First Nation, our government committed $2.5 million to Indigenous governments and organizations to fund the search for unmarked graves in Manitoba.
"Every child matters, and it is our duty as Manitobans and Canadians to help First Nations, Inuit and Métis reclaim the dignity of these children who were tragically taken from their families and communities because of the residential school system," said Premier Heather Stefanson.
Our government acknowledges the work that needs to be done as we work together towards reconciliation, and this is the first step towards that united goal.
PC Party Spring Gala a Huge Success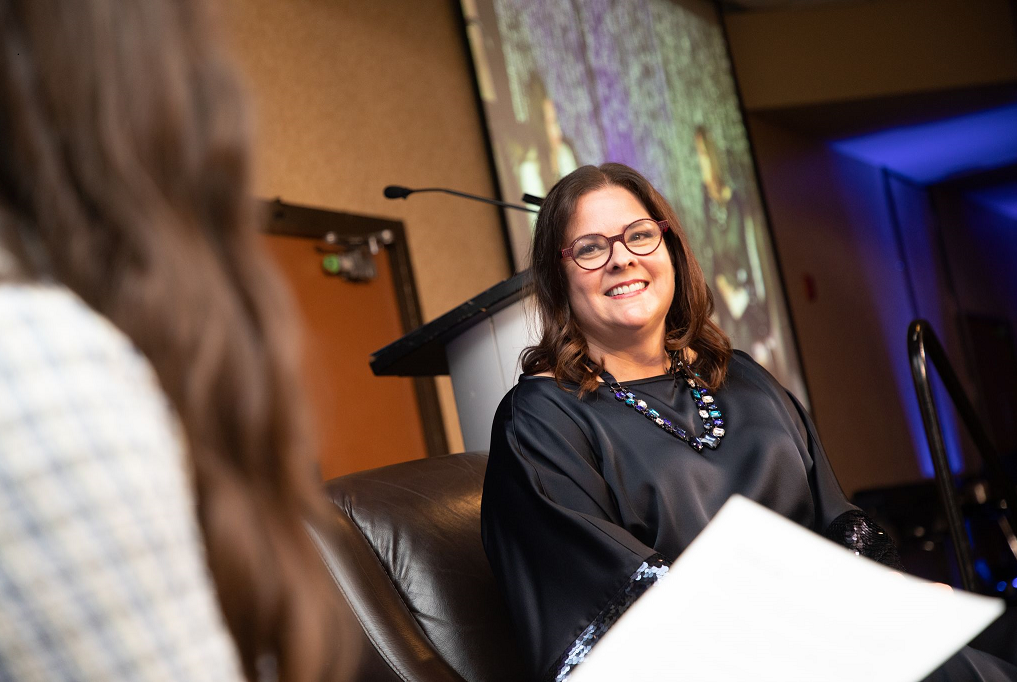 For the first time in two years, the Manitoba PC Party was able to host it's annual Spring Gala.
Hundreds of PC supporters rallied at the Canad Inns on Portage to enjoy a night of great food, drink, prizes and fun.
Premier Heather Stefanson was joined on stage by her daughter Victoria for a fireside chat before the Premier delivered a strong speech.
With over 750 people in attendance, its clear that Manitobans are excited to show their support for our PC Party.
Manitoba Poised to Become National Leader in Mining Sector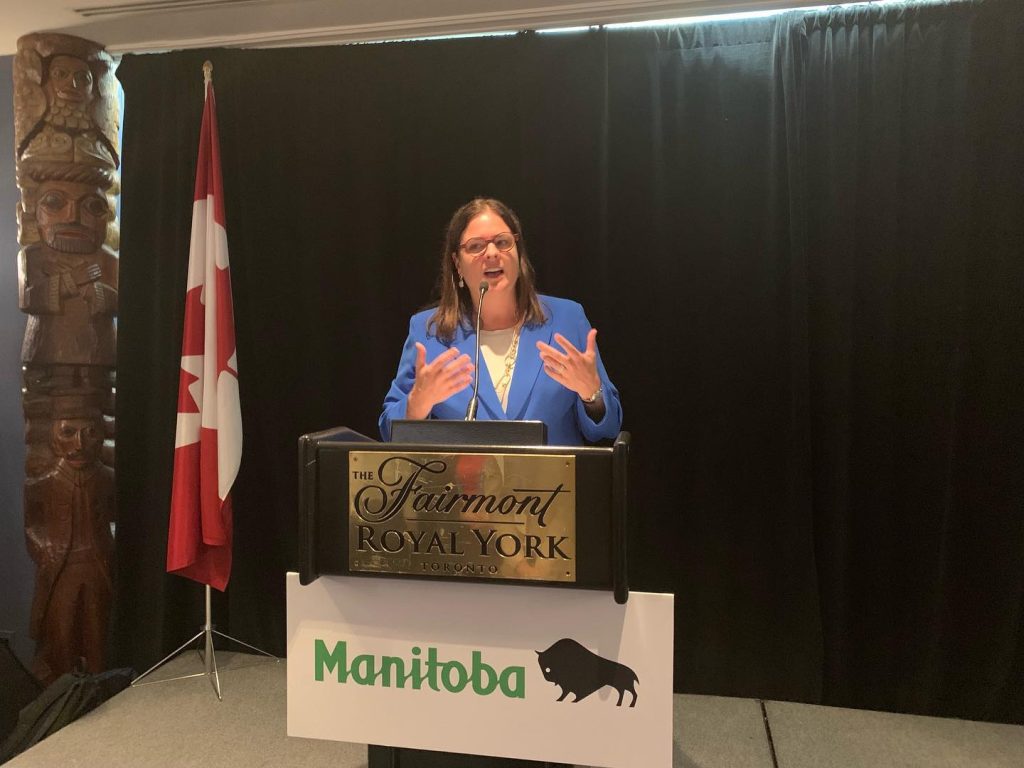 Our PC Government announced on June 14 that we would dedicate $10 million into our mining industry through a partnership with the Manitoba Chambers of Commerce (MCC) and the Manitoba Mineral Development Fund (MMDF). This agreement represents a 66% increase in funding to support mining and mineral development.
Over the next three years, the MCC and MMDF will distribute the $10 million to help our industry capitalize on emerging opportunities. This will help make our province a prime destination for mining.
This will allow our province to make massive strides in attracting new investments, which will allow Manitoba to grow and strengthen our economy.
Of course, this funding is not the only step our government has taken to strengthen our mining sector.
On June 14 our government announced the approval of Manitoba's first potash development at the Potash and Agri-Development Corporation of Manitoba (PADCOM) conference. The project will begin production near Russell.
PADCOM and Gambler First Nation have also developed a partnership that will see Gambler First Nation participating as a 20 per cent equity owner. PADCOM has also committed to presenting benefit agreements to several Indigenous communities in the area, the Manitoba Metis Federation, and the Municipality of Russell-Binscarth.
Our PC Government is looking forward to this project coming to fruition and we are excited to see what other opportunities that our government's funding brings to our province.