HISTORIC HELP FOR MANITOBANS
Budget 2023
Budget 2023 is providing Historic Help for Manitobans with safer streets, stronger communities, healing the health care system and being prepared for the opportunities ahead.
It balances unprecedented affordability and tax measures with record-setting investments in vital programs and services that Manitobans most rely on, creating new opportunities for all Manitobans. Our government knows that Manitobans are feeling the pinch due to increasing inflationary and tax pressures created by the Liberal-NDP Coalition. That is why we are creating historic relief for Manitobans through this year's budget.
Budget 2023 will help create safer streets by tackling the root causes of crime. It will heal our
healthcare with the largest-ever investment in healthcare in Manitoba's history of $7.9B, and it will
create opportunities ahead by investing in trade routes, infrastructure, and supporting Manitoba's
growing business community. To learn more about the 2023 Budget, visit: gov.mb.ca/budget2023
STRONGER COMMUNITIES
Arts, Culture and Sport in Community Fund is helping support the spaces you and your family use and enjoy.
More than 400 community arts, culture and sports projects are receiving $50 million in funding from the Manitoba government to immediately begin making improvements to build stronger communities as part of our government's Arts, Culture and Sports projects.
Due to the program's popularity, Budget 2023 has added $16 million to the fund to provide a total of $50 million to qualified second-round applicants for a second round of funding this year! If you think your organization or an organization you know may be eligible, please reach out to your local MLA and they can assist with the process, or visit www.gov.mb.ca/acsc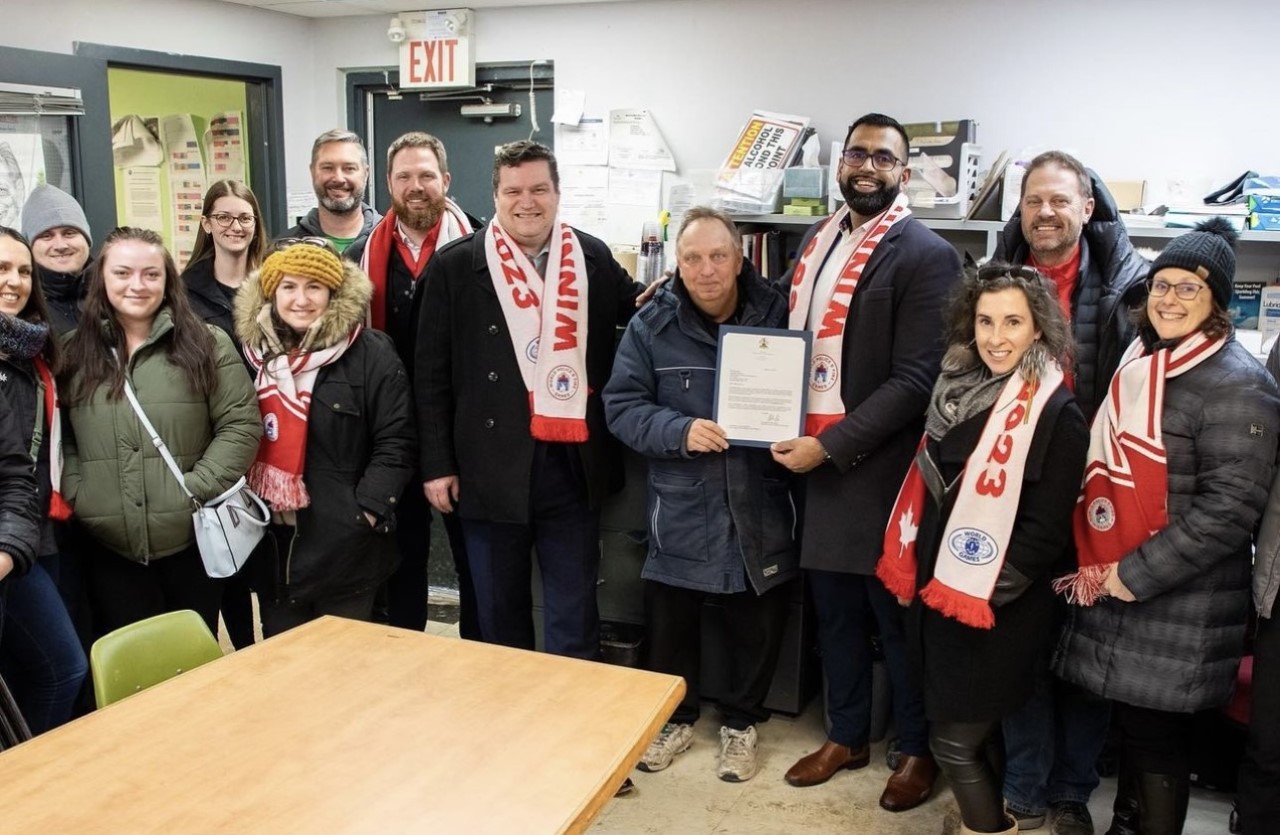 NEW SENIORS STRATEGY
Manitoba's new seniors' strategy was recently released, setting the direction for Manitoba as a great place to age.
The strategy will act as a guide for our government to address the unique challenges faced by some seniors, their families and caregivers, and will support all Manitobans as they grow older. Some recent announcements as part of our strategy include a $12.6 million hearing aid grant program, and a $4.5 million investment in programs such as emergency response information kits, and support for the Manitoba Association of Senior Communities, among various other organizations.
For more information on the new seniors strategy, please
visit: https://gov.mb.ca/seniors/docs/seniors_strategy_2023.pdf